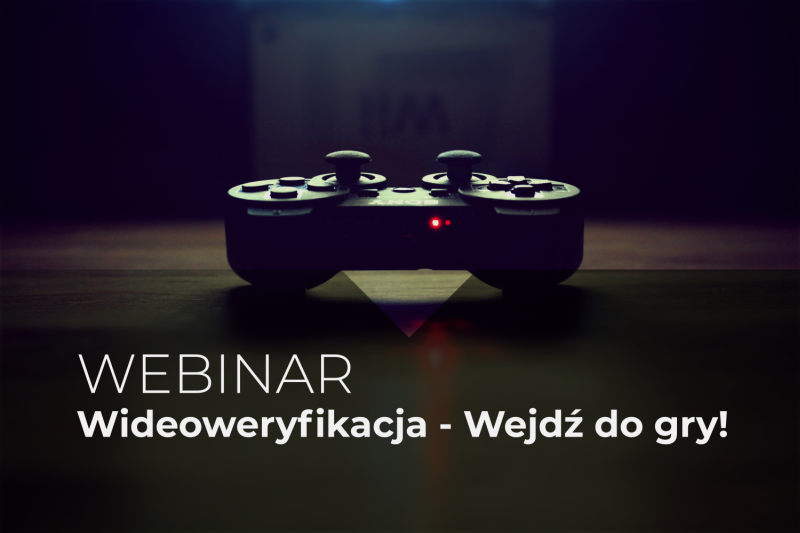 Wideoweryfikacja – wejdź do gry
Zapraszamy na webinar na temat rozwiązań marki Xtralis (Honeywell). Skupimy się na wideonadajnikach dostępowych z rodziny FastTrace oraz analityce wideo IntrusionTrace. Dowiesz się czego tak naprawdę potrzebujesz, aby skutecznie świadczyć usługę wideoweryfikaci.
IntrusionTrace™ to zaawansowany algorytm służący do detekcji wtargnięć w obrębie strefy chronionej. Rozwiązanie to umożliwia dokładną parametryzację wykrywanego obiektu, m.in. określenie jego wielkości oraz szybkości przemieszczania się. Łatwa instalacja, szybkie i proste wyznaczanie strefy chronionej, a także możliwość integracji z czujkami PIR oraz kamerami światła dziennego i termowizyjnymi, to dodatkowe atuty tego rozwiązania.
Dzięki analityce Xtralis wzmocnisz ochronę swojego obiektu oraz zminimalizujesz liczbę  fałszywych alarmów.
Z seminarium dowiesz się m.in.:
– Kiedy stosować wideo nadajniki Xtralis?
– Jakie zalety posiadają wideo nadajniki Xtralis?
– Kiedy stosować analizę IntrusionTrace?
– Jakie warunki należy spełnić, aby korzystać z analizy wideo?
– Jakie są aktualne nowości w ofercie Xtralis?
Więcej praktycznych możliwości zastosowania naszych rozwiązań zostanie zaprezentowanych podczas szkolenia.