Dostarczamy dźwięk,
nie urządzenia…
Potrzebujesz transmitować komunikaty głosowe do nadzorowanego terenu? Szukasz sposobu jak skutecznie odstraszyć intruza? Szybka i skuteczna reakcja alarmowa jest dla Ciebie priorytetem?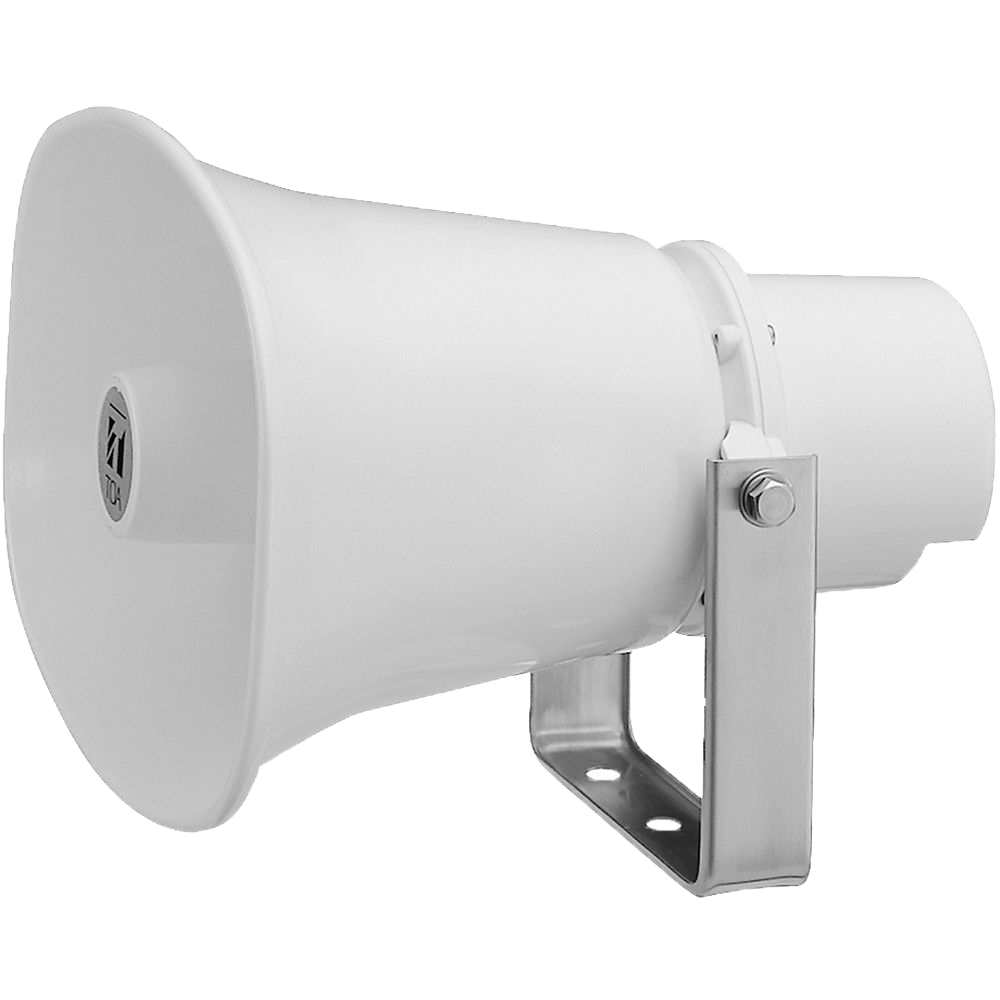 Głośnik aktywny TOA Q-SC-P620
To odpowiedź na Twoje potrzeby

Zintegrowany wzmacniacz klasy D o mocy 20W


Gotowy do pracy nawet w trudnych warunkach
Wysokiej klasy autonomiczny głośnik tubowy dedykowany do połączenia z systemami wideo monitoringu.
20W wzmacniacz gwarantuje wysoką słyszalność odtwarzanego dźwięku i komunikatów, zachowując przy tym doskonałą jakość dźwięku. Głośnik jest przystosowany do pracy na zewnątrz w ekstremalnych temperaturach i warunkach atmosferycznych. Dzięki wbudowanemu wzmacniaczowi instalacja jest prosta i nie wymaga dodatkowych urządzeń zewnętrznych
Jest to idealny wybór zarówno do zastosowań wewnętrznych jak i zewnętrznych, można je z powodzeniem stosować w ochronie i monitoringu miejskim, zabezpieczeniu terenów zewnętrznych takich jak magazyny otwarte, farmy wiatrowe czy fotowoltaiczne, na dworcach, lotniskach i wiele innych.
Możliwe zastosowania w ochronie obiektów