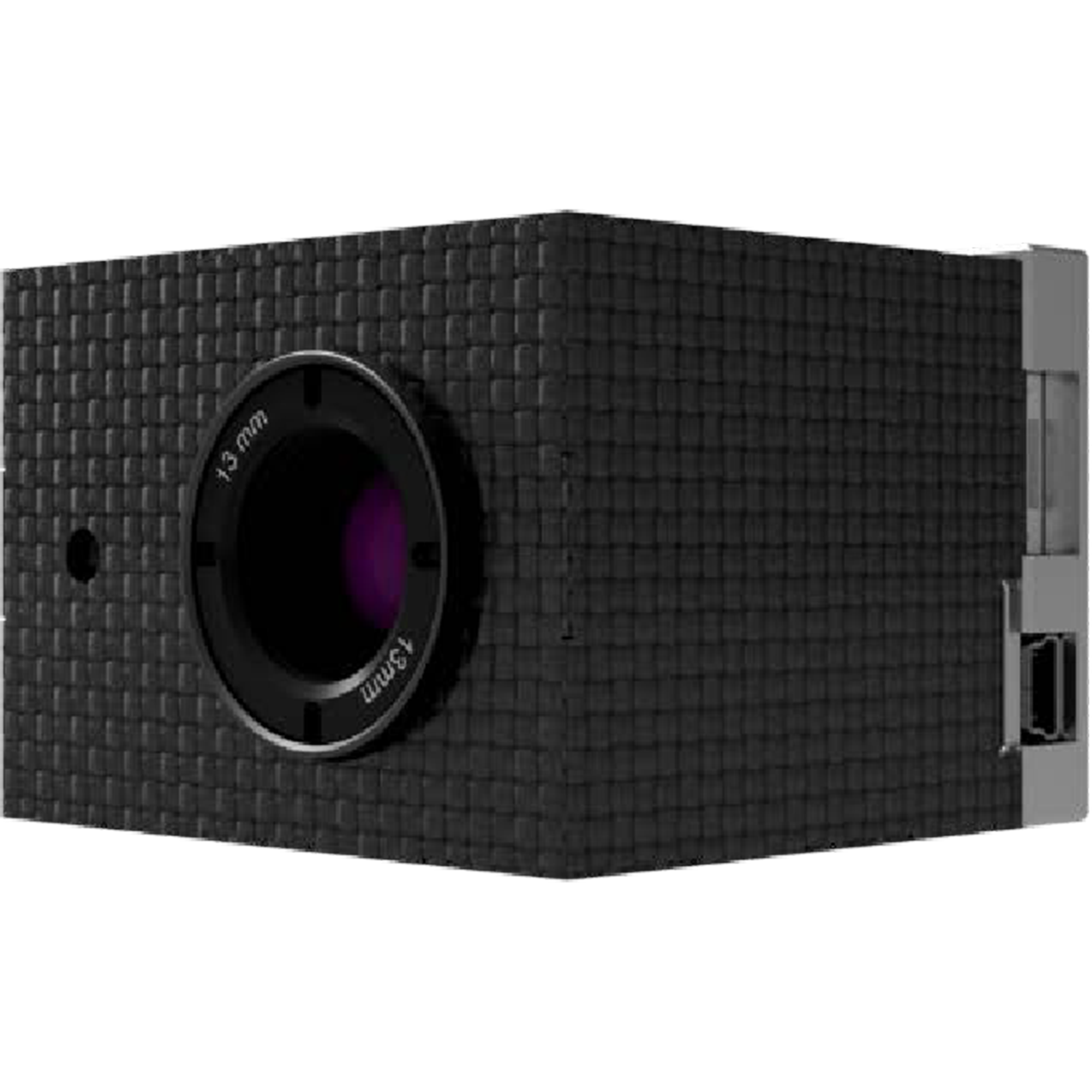 ThermalCapture Fusion to podwójna kamera (termowizyjna i tradycyjna) stworzona specjalnie dla dronów. Przechwytuje dane radiometryczne o rozdzielczości 14-bitów oraz pełen obraz tradycyjny – wszystko to z jednej perspektywy.
Dzięki niskiej wadze i kompaktowej obudowie jest to idealne i elastyczne narzędzie do drona, które będzie niezastąpione przy mapowaniu ciepła, ochronie obiektów, ale też inspekcji wysokiego poziomu.
Obraz na żywo jest przesyłany przez wyjście analogowe (PAL) oraz HDMI.
Charakterystyka produktu ThermalCapture Fusion
wymiary: 61 × 30 × 56 mm

interfejsy: MAVlink, NMEA, S-BUS, PWM

waga: 130 g

obudowa: włókno węglowe, aluminium

dane wyjściowe: karta microSD, HDMI/AV (PAL)

przetwornik termowizyjny: FLIR Tau 640

wysoka rozdzielczość termiczna

przetwornik tradycyjny: Sony Exmor, rozdzielczość: 1600 × 1200 px