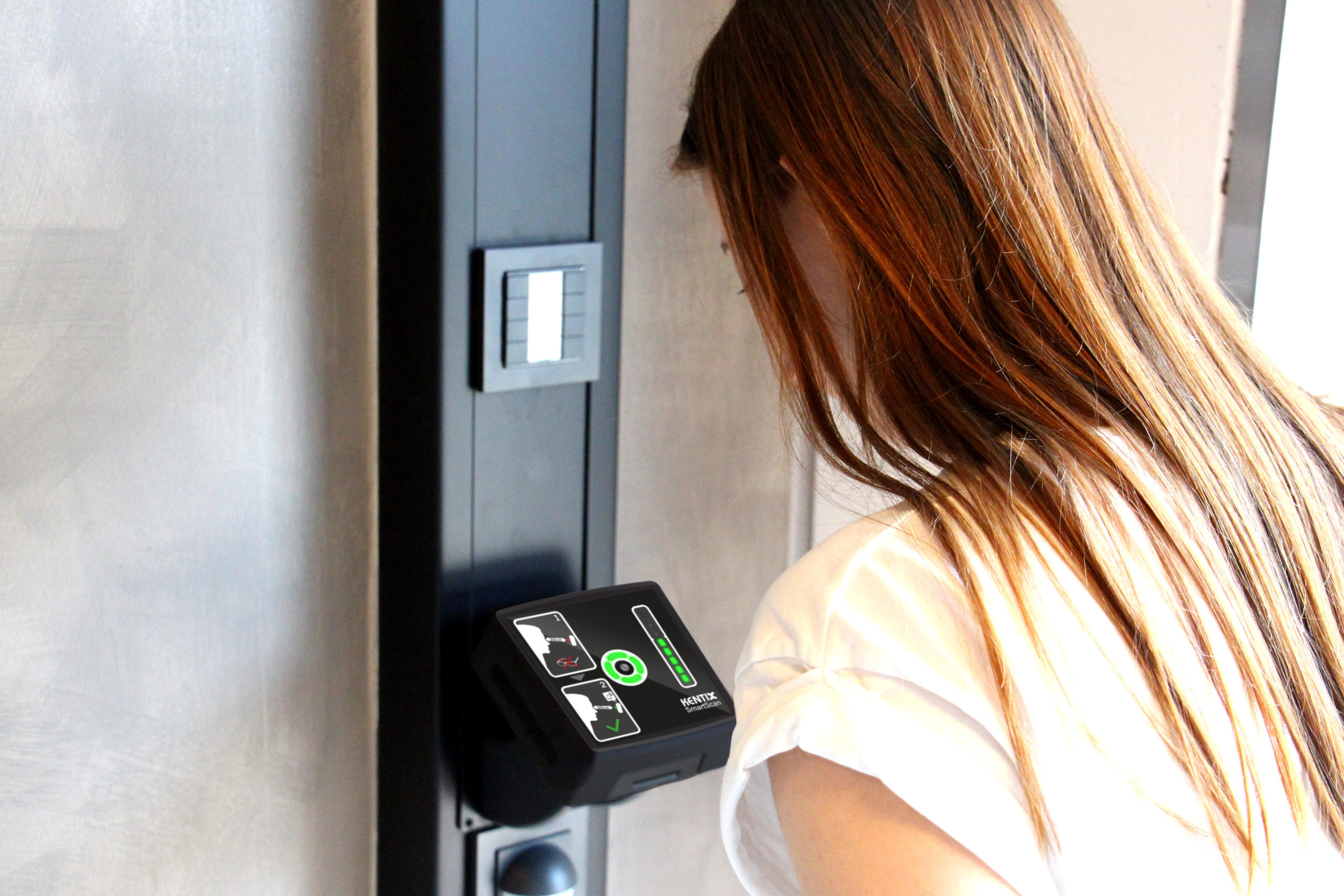 Kentix SmartXcan
Już 12 maja (wtorek) zapraszamy na webinar na temat nowego urządzenia Kentix SmartXcan do skutecznego pomiaru temperatury ludzkiego ciała. Jest to urządzenie zautomatyzowane, bezpieczne i intuicyjne. Sprawdzi się ono wszędzie tam, gdzie wiele osób wchodzi i wychodzi z budynku.
Na seminarium dowiesz się m.in.:
Jak działa czujnik SmartXcan;

W jaki sposób bezkontaktowo mierzyć temperaturę ciała;

Jak zbudować bezpieczny proces badania;

W jakich miejscach sprawdzi się to urządzenie.

Nasz ekspert odpowie na wszystkie pytania i doradzi w wyborze odpowiedniego rozwiązania dostosowanego do Państwa potrzeb.
Nie czekaj! Zarejestruj się teraz. Udział w szkoleniu jest bezpłatny.