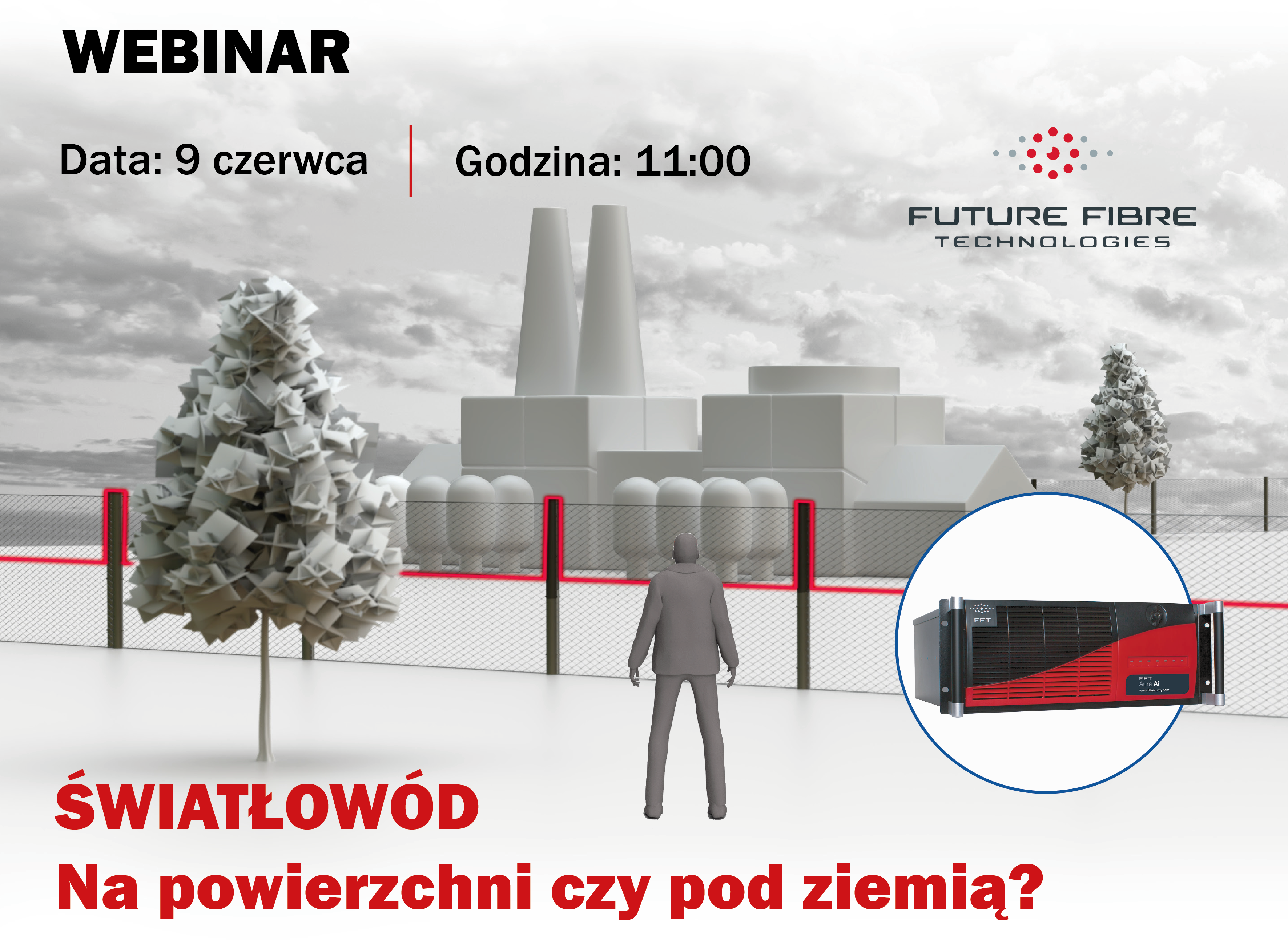 Światłowód – na powierzchni czy pod ziemią?
Już 9 czerwca (środa) zapraszamy na webinar, na którym przybliżymy rozwiązanie światłowodowe FFT.
Future Fibre Technologies (FFT) to światowy lider w zakresie produkcji światłowodowych systemów umożliwiających detekcję zagrożeń. Jest dostawcą wielokrotnie nagradzanych, inteligentnych i niezawodnych światłowodowych rozwiązań do wykrywania włamań w celu zabezpieczenia obiektów i infrastruktury o znaczeniu strategicznym.
Na szkoleniu dowiesz się:
– Jak działa system detekcji oparty o światłowód FFT
– Jakie są możliwości instalacji
– Dlaczego to tak skuteczny produkt
– Gdzie najlepiej sprawdzi się to rozwiązanie.
>>> Więcej na temat światłowodu FFT <<<
Prowadzący: Michał Rzewuski