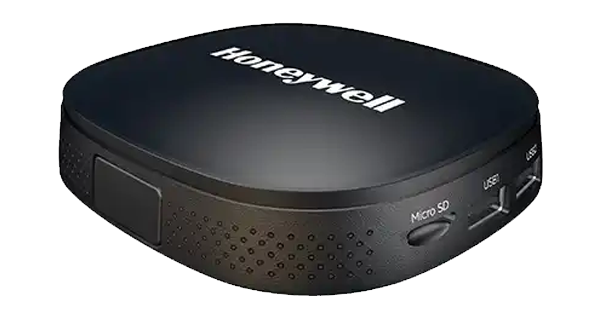 iFT Gateway, to ekonomiczne rozwiązanie IP nowej generacji do transmisji alarmów wideo. Oferuje 4 kanały IP z opcją rozszerzenia ich o analitykę oraz możliwość nagrywania zdarzeń na karcie microSD.
Jest to platforma idealna dla rynku sprzedaży detalicznej lub podmiotów prywatnych.
Oparta na najnowszym systemie XO 4 Security+ oferującym pełną zdalną obsługę w tym: uzbrajanie/rozbrajanie, obrazy alarmowe w układzie poczwórnym z niezawodną transmisją.
iFT Gateway pozwala na optymalizację użycia przepustowości łącza w celu uzyskania wysokiej jakości transmisji z wielu kamer. Posiada obsługę do 4 kanałów analityki IntrusionTrace lub LoiterTrace, dzięki czemu jest bardzo łatwym w obsłudze narzędziem do zdalnego monitoringu. Pozwala na integrację kamer wielu czołowych producentów tj. np. Axis, Bosch, Samsung, Sony, HikVision, Honewyell oraz wielu innych działających na protokole ONVIF. Urządzenie można rozbudować o moduł wejść/wyjść USB, co dodatkowo zwiększa jego atrakcyjność, a aplikacje mobilne jak np. iTrace oferują zdalny dostęp do systemu 24h/365 dni w roku z każdego miejsca na świecie.
Jego niewielkie rozmiary, atrakcyjna cena oraz wiele możliwości oferowanych przez system XO sprawiają, że przypadnie on do gustu wielu osobom.