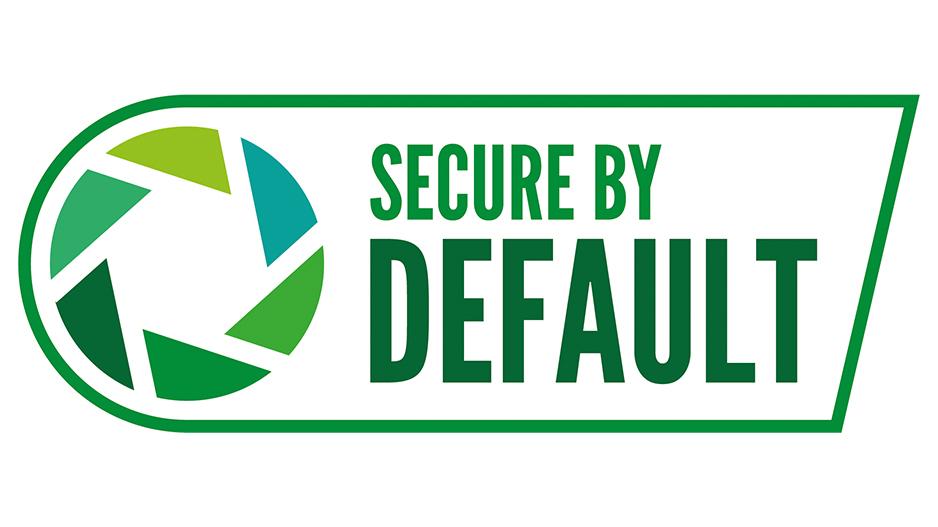 15 stycznia 2020 roku MOBOTIX otrzymał certyfikat "Secure by Default". Certyfikat dla platformy MOBOTIX 7 obejmuje nowy system wideo IP M73, a także linię produktów Mx6. Od teraz firma może na całym świecie korzystać z oficjalnego logo "Secure by Default". Jest to dowód na to, że MOBOTIX stale koncentruje się na bezpieczeństwie cybernetycznym i ochronie prywatności.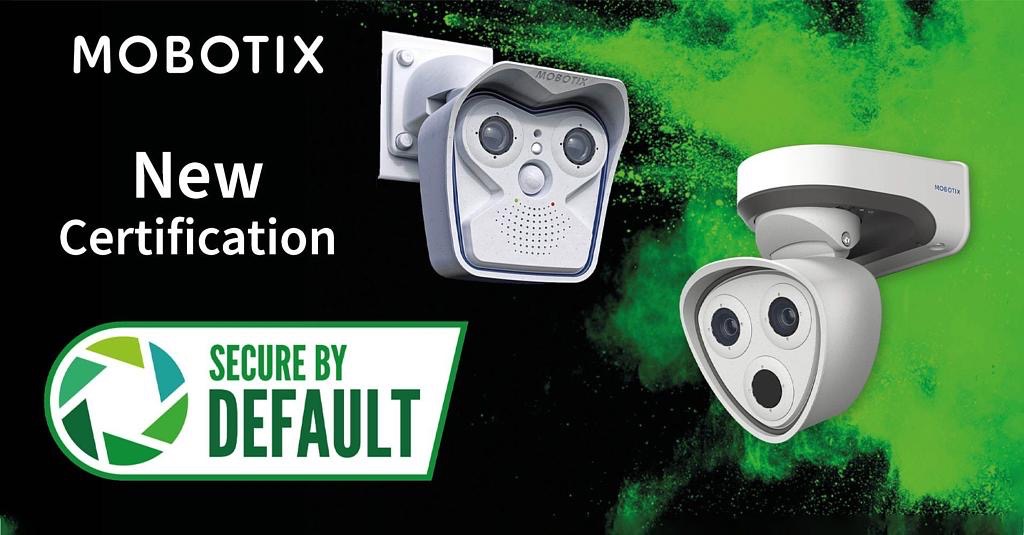 Proaktywne podejście do bezpieczeństwa cybernetycznego
Certyfikacja pozwala producentom urządzeń i komponentów do kamer dozorowych na wyraźne wykazanie, że ich produkty spełniają wymagania, które zapewniają bezpieczeństwo przy domyślnej konfiguracji. Wymogi te stanowią ważny krok naprzód w zapewnianiu, że produkty nie są narażone na ataki cybernetyczne, już od pierwszego uruchomienia. 
Jak podkreśla Tony Porter, komisarz ds. kamer monitoringu "znak certyfikacji stanowi dla klientów i partnerów dowód na to, że produkty wymienione w ofercie spełniają nowe minimalne wymagania, których oczekuje się w zakresie produktów wideo do nadzoru, w aspekcie cyberbezpieczeństwa. To wspaniale, że wielu producentów, takich jak MOBOTIX AG, przoduje w dążeniu do wspólnego celu, jakim jest opracowanie produktów, które zmniejszają potencjalne zagrożenia cybernetyczne".
Certyfikat Secure by Default oznacza zgodność z 12 zasadami przewodnimi stanowiącymi część kodeksu postępowania dotyczącego kamer do monitoringu wizyjnego. 
​