Kamery termowizyjne do badań naukowych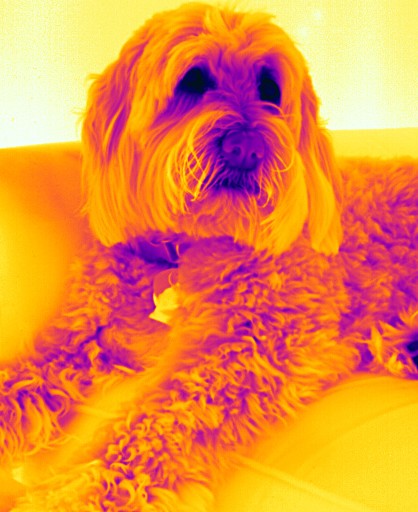 W przeciwieństwie do ludzi, zwierzęta nie mogą powiedzieć lekarzowi, co czują. To może sprawić, że bardzo trudne dla weterynarzy jest znalezienie problemów klinicznych u zwierząt ". Termografia jest ekscytującym rozwiązaniem tego problemu. Kamery termowizyjne są naprawdę świetne narzędziem, aby dowiedzieć się, czy zwierzę jest zdrowe lub gdzie są zlokalizowane ogniska bólu. 
To także nieocenione narzędzie przy prowadzeni naukowych prac badawczych. Kamery termowizyjne potrafią zauważyć to co jest niewidoczne dla ludzkiego oka
Life Sciences White Papers
Download white papers to learn more about how others are using infrared technology in the life sciences field.