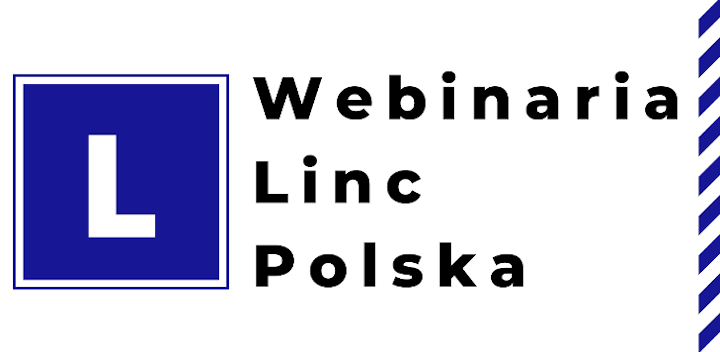 20.01 | Silent Sentinel – wieloczujnikowe platformy do nadzoru perymetrycznego
Silent Sentinel to zaawansowane i modułowe platformy kamer, które nadają się do zastosowań morskich, granicznych, lotniczych, obronnych i perymetrycznych. Dzięki połączeniu wiodącej w branży technologii wizyjnej i termowizyjnej, Silent Sentinel jest w stanie zapewnić precyzyjne rozpoznawanie małych obiektów na dużym zasięgu i w trudnych warunkach.
27.01 | Xtralis – Nowości i zmiany
Zapraszamy na webinar na temat rozwiązań marki Xtralis (Honeywell). Skupimy się na nowościach i zmianach jakie zostały wprowadzone w ostatnich miesiącach.
Dowiesz się także czego tak naprawdę potrzebujesz, aby skutecznie świadczyć usługę wideoweryfikacji. Przedstawimy z jakich elementów można zbudować system dozoru wizyjnego i jakie są korzyści ze stosowania poszczególnych technologii.
03.02 | 360 Vision Technology – System nadzoru wizyjnego
Marka 360 Vision Technology zbudowała solidną reputację w zakresie projektowania i produkcji szerokiej gamy innowacyjnych i wytrzymałych rozwiązań do nadzoru CCTV. Kamery analogowe, HD IP, ze stali nierdzewnej, termowizyjne, oświetlacze oraz radary są przeznaczone do szerokiego zakresu ogólnych i trudnych zastosowań w wielu sektorach rynku.
10.02 | MOBOTIX i możesz więcej
Dołącz do naszego najnowszego webinarium MOBOTIX nt. ostatnich wprowadzonych nowości.
W trakcie prezentacji dowiesz się więcej o najnowszej platformie MOBOTIX 7, która oferuje zupełnie nowe funkcjonalności niedostępne do tej pory. Kamera S74 to rozwiązanie dające do dyspozycji cztery niezależne moduły (optyczne i funkcjonalne).