Fixed Modum to bardzo precyzyjny system wykrywania i profilowania temperatury, który oferuje najwyższy poziom dokładności na rynku. W przypadku zastosowania ciała doskonale czarnego, Fixed Modum jest dokładny do 0,3 stopnia, dzięki czemu doskonale nadaje się do wykrywania podwyższonej temperatury ciała. Może być wdrożony jako samodzielny system lub jako część sieci wdrożonego systemu zasilającego scentralizowaną lokalizację monitorowania i kontroli. Fixed Modum to bardzo dokładna kamera termowizyjna z kamerą światła widzialnego HD pozwalająca na szybką identyfikację i rejestrację źródła wyzwalania ciepła.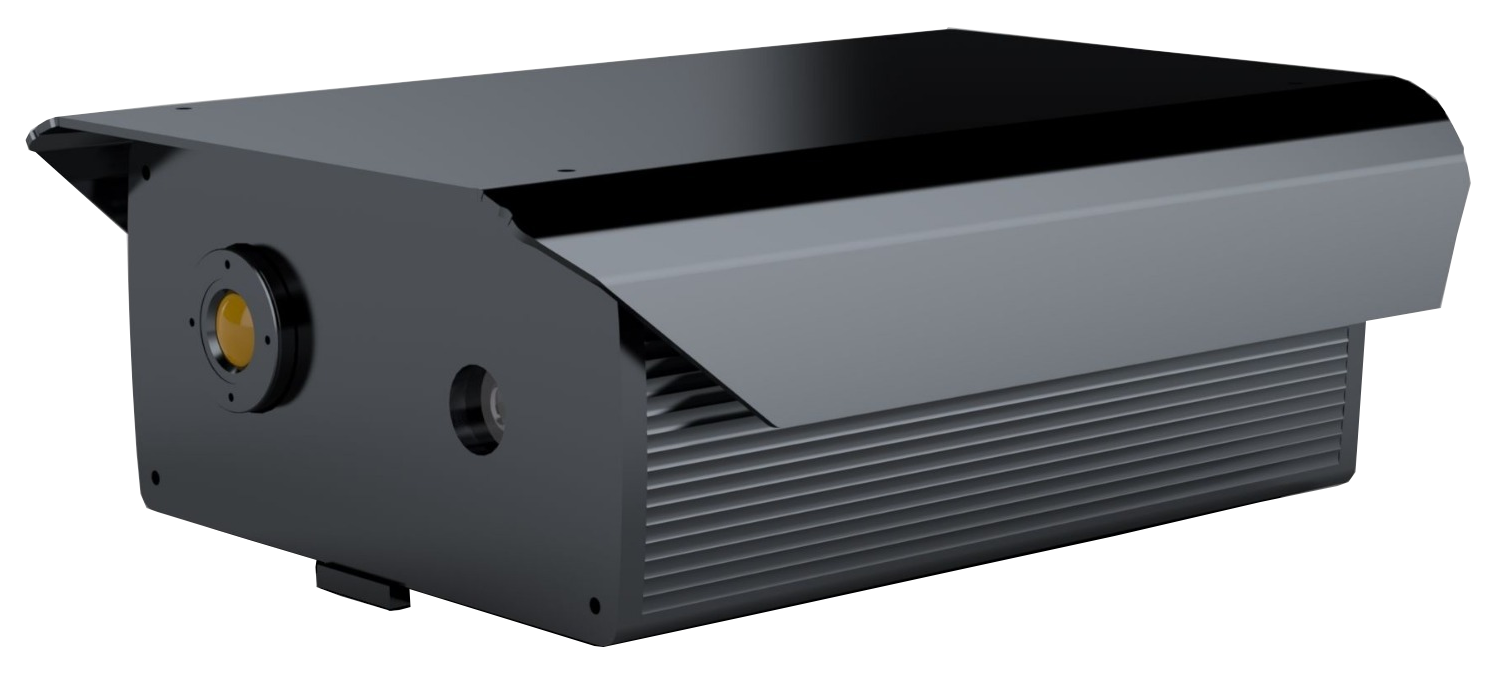 Wysoka dokładność (0,3 stopnia);

Obraz  wysokiej rozdzielczości 640×512;

Obsługa SDK;

Kamera światła widzialnego HD;

IP65 (opcjonalnie);

Dostępne niestandardowe kolory;

Powiązane z ciałem doskonale czarnym zwiększa dokładność pomiaru.