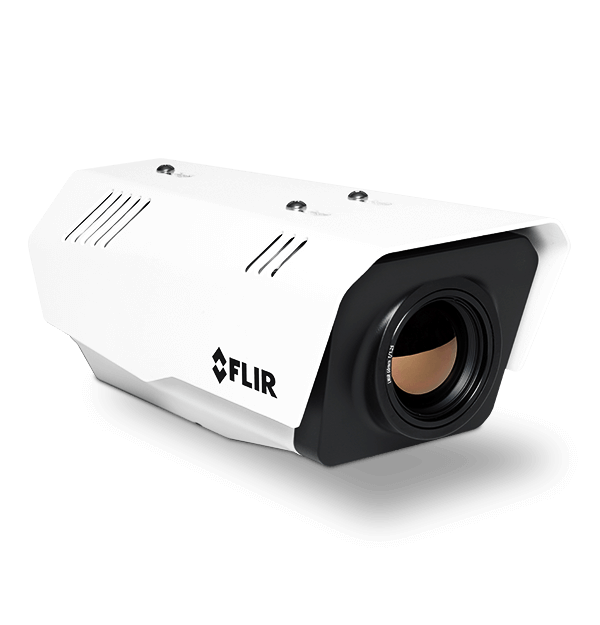 Kamera termowizyjna Elara ™ FC-Series O jest jedną z najlepszych kamer termowizyjnych FLIR do ochrony obwodowej. Elara FC-Series O integruje się z zewnętrznymi urządzeniami do analizy wideo, takimi jak TRK firmy FLIR lub rozwiązaniami innych producentów, aby sklasyfikować wtargnięcia osób lub pojazdów.
Elara FC-Series O oferuje również szeroką gamę obiektywów najwyższej jakości, z możliwością wyboru rozdzielczości. Pozwala to na znacznie większą elastyczność w dostosowywaniu systemów bezpieczeństwa do określonych warunków w docelowym miejscu instalacji.
Najlepsza w swojej klasie kamera do ochrony obwodowej
DO INTEGRACJI W SYSTEMACH ANALIZY
FC-Series O to idealna kamera do integracji z zewnętrznymi systemami analizy wideo.
Elara FC-Series O zapewnia wysoką jakość obrazu termowizyjnego w warunkach niskiego kontrastu przy użyciu wbudowanych funkcji AGC i Dynamic Detail Enhancement (DDE).
Szeroki wybór obiektywów pozwala na wybranie właściwej kamery w zależności od aplikacji i miejsca instalacji danej kamery.