M73 to połączenie najlepszych tradycji MOBOTIX z najnowszymi osiągnięciami techniki. MOBOTIX wyznacza zupełnie nowe standardy dla inteligentnej
i zaawansowanej technologii wideo.
Ochrona perymetryczna
Więcej…
Rozwiązania dla ochrony
Więcej…
Rozwiązania specjalne
Więcej…
Bezpieczna budowa
Więcej…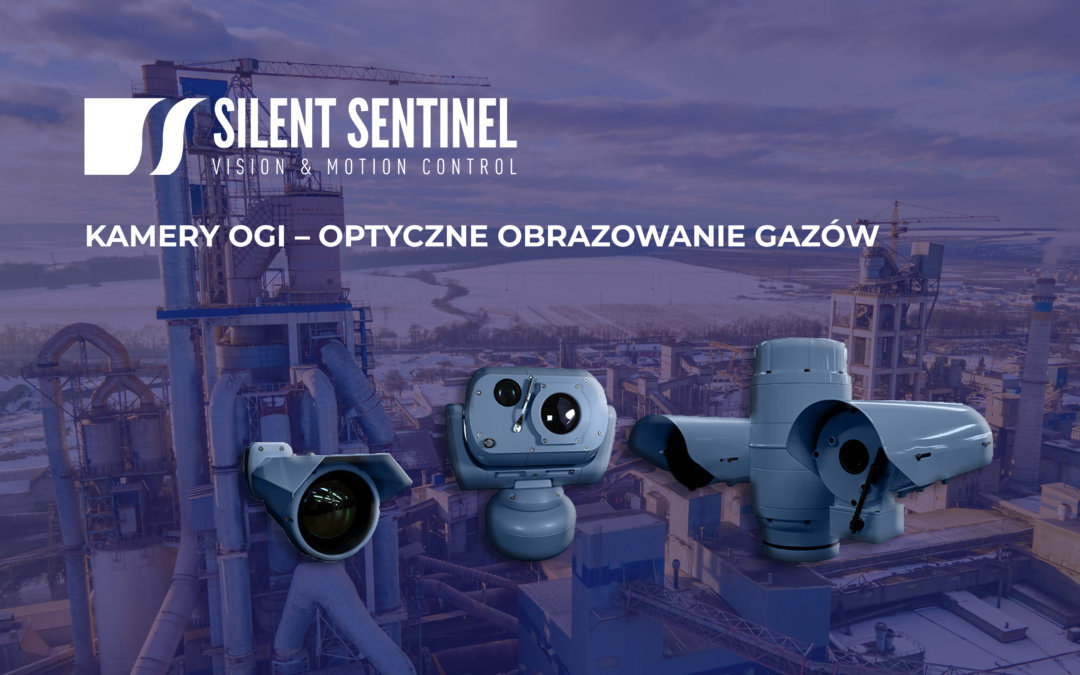 KAMERY OGI - OPTYCZNE OBRAZOWANIE GAZÓW Wykrywają do 21 gazów, w tym metan, propan i butan. Kamery Silent Sentinel do optycznego obrazowania gazu (OGI) są przeznaczone do wykrywania i wizualizacji wycieków metanu, propanu, butanu i wielu innych gazów węglowodorowych. Co więcej, kamery wykrywają wycieki gazu szybko, dokładnie i z bezpiecznej odległości. Są...
czytaj dalej
DlaczegoADPRO eFT?ADPRO eFT (ECO FastTrace), nowy produkt z platformy rejestratorów ADPRO NVR+. Wysoka jakość, stabilność działania oraz wiele usług...
czytaj dalej
Niech Cię Usłyszą Co zrobić aby ochrona obiektu była skuteczna? Audio w ochronie Zapobiegaj niechcianym zdarzeniom dzięki wykorzystaniu głośników...
czytaj dalej
Aeron Searcher 275 Aeron Searcher 275 to kompaktowa, bardzo wytrzymała kamera PTZ z chłodzonym obiektywem termowizyjnym (MWIR) i kamerą światła...
czytaj dalej